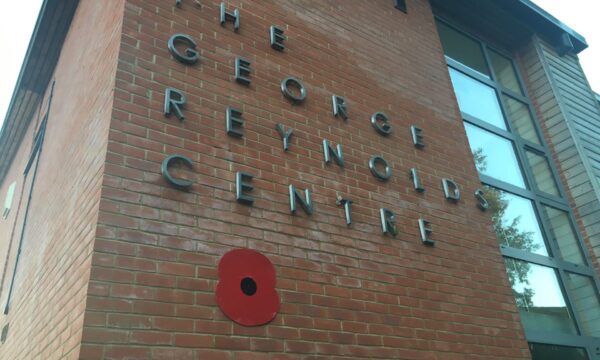 The George Reynolds Centre (GRC), built in 2012, is owned by the Town Council and run as an open-to-all sports, recreation, youth and community facility. It has two rooms suitable for events, functions and meetings and a well-equipped kitchen and bar available for hire. It is used throughout the year by the Rugby Club, Football Club and Cricket Club and twice a week during term times it is home to the town's youth group in the evenings. It is used by a range of community groups, including the U3A, toddler music groups and more community and private events. Ideally situated on the edge of Henhayes Recreation Ground, users and guests are able to spill out onto the field and enjoy the outdoors.
Address: South Street, Crewkerne TA18 8DA.
Bookings: To book the GRC, please telephone the Town Council offices on 01460 74001 or email towncouncil@crewkerne-tc.gov.uk. A member of staff will be happy to show you around the rooms.