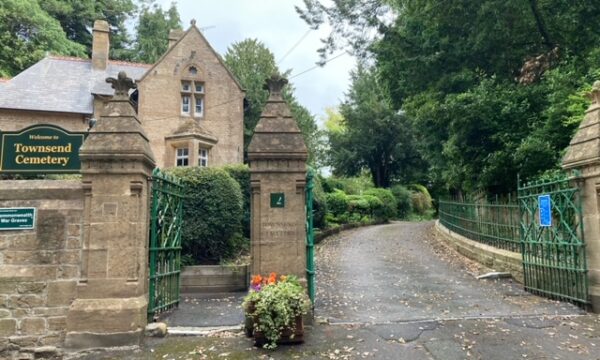 Townsend Cemetery in Mount Pleasant, Crewkerne is a Council facility owned and managed jointly with West Crewkerne Parish Council whose area is adjacent to the town. The Joint Burial Committee comprises Councillors from both councils and has responsibility for management of the cemetery, including the lodge, chapels and grounds. The Committee is supported by Town Council staff, who are responsible for all matters relating to the administration of the cemetery.​

Please contact the Town Council for any information or queries regarding the Cemetery.​
Address: 12 Mount Pleasant Crewkerne TA18 7AH.
Copies of forms, rules and fees can all be downloaded here: